Hidden Lake Wireless provides high-speed wireless internet service to the Hidden Lake, Cohoctah Township and surrounding areas. That's right! We can't get DSL or cable. We barely get electricity. But now we CAN get high speed internet!! Check out the links on the left, then sign up for a site survey!

This service is available RIGHT NOW!

Welcome to Hidden Lake Wireless

We provide high-speed, always-on internet services on a month to month basis. We're so confident you'll love our service, we won't make you sign a long-term contract.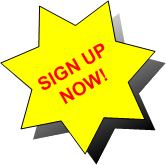 Copyright © 2008-2013 Hidden Lake Wireless, Inc.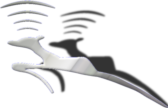 Our Cohoctah tower is now operational! It's located at the corner of Allen and Fleming so if you're within 3.5 miles or so, call to get connected!

All towers are operating normally.